Arizona – Phoenix Real Estate & Blog News
Phoenix, Glendale, Peoria – West Valley News, Housing updates & more including MLS Listings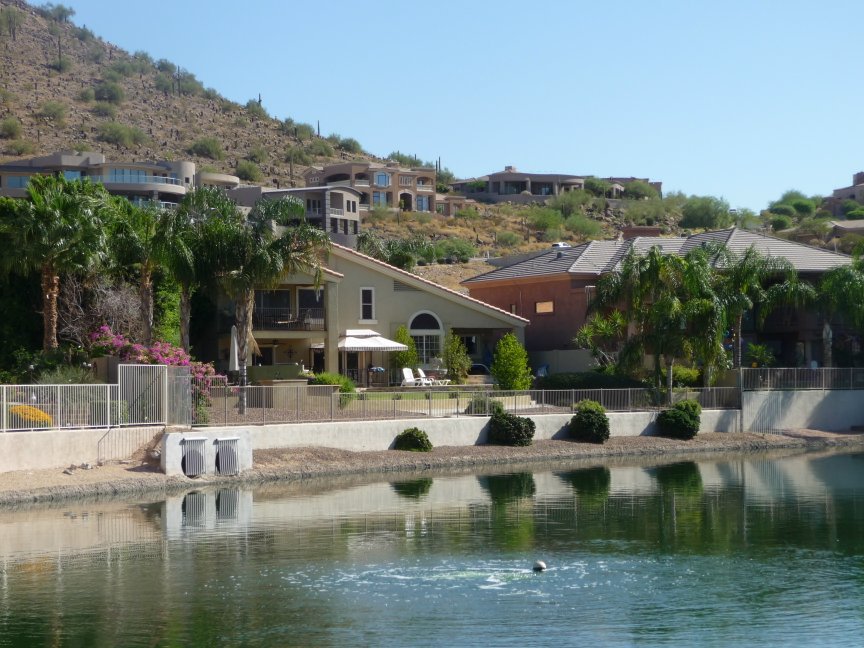 Mobility Search Arizona Home and Townhouse Listings
Looking for your perfect Arizona home that is just right for your family?
Try my Home Search for your Mobile Phone – #SearchArizonaListings/
Use this to search in your neighborhood, see interior photos of newly listed homes, check out homes available in a specific community, zip code or neighborhood.
Just text and download and you are ready to check out all the latest Arizona Home Listings.
TEXT: AZ220 to 32323
Get all the latest listings direct to your mobile phone.
The best part of this APP SEARCH is the listings are updated DAILY and are directly from the Arizona Multiple Listing Service (MLS). Sometimes you will find a home is already under contract but the search stays up-to-date and is a big help if you are trying to find your Arizona Dream home.
This way you know you are getting the most up-to-date information on what is currently available for purchase. It does not list rental homes.
If you are looking for a custom search direct to your email, I can help with that also. Let me know what area of town you are considering for your new home and send along a bit of extra information such as number of bedrooms, bathrooms, style and amenities you need.
Text me at 602-422-5444 and I will touch bases with you right away and get that custom search set up or use this link: