CantaMia Homes in the Sonoran Desert in Goodyear AZ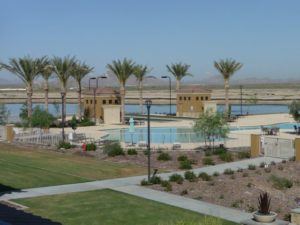 Is Estrella Mountain Ranch where you are thinking of moving? Here are some photos from the area. I believe I took this first CantaMia photo when I was on the way to view the model homes and it shows how neatly the grounds area is kept. There were not a lot of people around the pool area on the trip to the model homes but on the way back to the CantaMia Village Center there were several people lounging around the pool. Can you imagine living in this community year round. It's like living in a luxury resort year round. I love the homes in Goodyear near Estrella Mountain Ranch.
SEARCH HERE -Goodyear AZ for your CantaMia at Estrella  Mountain Ranch in Goodyear Arizona – CantaMia Home.
CantaMia is west of Phoenix located in the Sonoran Desert in Goodyear, Arizona. Some call it a trip up the hill!!! It's located in the Sierra Estrella Mountains in the Southwest Valley. There are several communities in this area of Estrella and the nice part about CantaMia is the use of the facilities including the nearby Lake area for sailing and fishing. Plus this is an active, adult community over 55. It's different because they have taken into consideration many of the things baby boomers want in a retirement community.
They have Jazzercise classes, an Arts & Crafts room, Computer area with classes, Lounging areas, a Community kitchen that has a chef come in and have cooking demonstrations and more. Are you thinking of moving to Estrella Mountain Ranch in Goodyear, AZ?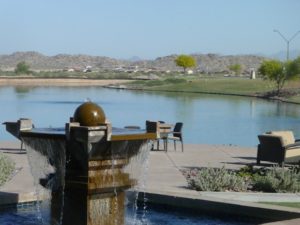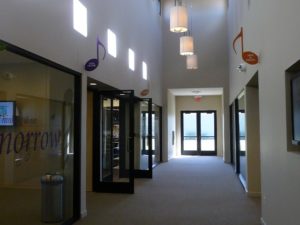 There are some terrific Goodyear Arizona lakeside homes and many different models to choose from plus lots of designs available at CantaMia, It's a great location outside of the Metro Phoenix area.
CantaMia Homes in Goodyear AZ – Estella Mountain Ranch Homes
Here is a little clip showing the area nearby the Model Homes.